A place where horror and science fiction are praised in their purest form, while also reviewed by a fan of the two genres.
Film, television, comics, shorts, and any other works will be discussed on this page, and some will include original projects from the author.
There will be no cheap shots taken at other people's art on this site, so if you're expecting bad reviews on anything posted, you may be disappointed.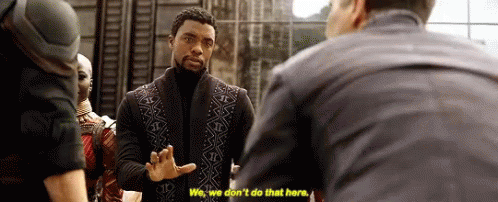 This is a place to highlight underrated projects and people in the horror and science fiction genres, or give already popular topics another unique perspective.