Read Time:
1 Minute, 21 Second
In 2017, a shockwave was sent through the modern film world when comedian Jordan Peele made his directorial debut with a horror experience that forever changed the conversations about race, the genre, and cross-section where both meet.
The historic movie went on to win Peele an Academy Award, and the legacy it built lead to a number of other stories in the genre written and directed by African American filmmakers tackling different social issues while focusing on the Black experience.
As a Black screenwriter myself, this was more than just a movie, and the doors it opened for others like me is not only inspirational but monumental to see how much it has changed the industry as a whole in such a short period of time.
On this episode of No Stranger to Horror, my guest Kevin 'K.L.' Martin Jr and I not only fan out over the movie, but we also talk about our own experiences with the racial micro-aggressions Peele expertly brings to light and turns into a horrific nightmare.
Martin is a multi-faceted artist working professionally as a writer, director, music manager, photographer, he is also a former professional basketball player and additionally, is a councilman in New Jersey where won his spot in a landslide victory.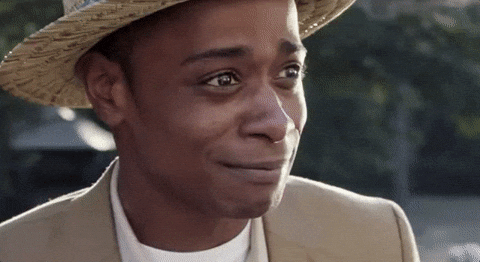 Together we talk about the legacy of Jordan Peele, what Get out and The Matrix have in common, our mutual love for Edgar Wright comedies, and I ask Martin a number of times to make his autobiography into a movie.
The episode is available here or wherever you listen to your podcasts!
Happy Listening!