English translation: Shed Blood My Beautiful Friends
Cults, deadly animals, possible supernatural elements, and just a tiny bit of cannibalism are all featured in this wicked show filled with '90s nostalgia and some thrilling mystery that will keep you guessing right up until the very end…
On this very special episode, returning guest Maryze (bilingual alt-pop singer and lifelong horror fan) and I dissect the horror survival series Yellowjackets (created by Ashley Lyle and Bart Nickerson) and try to piece together the mysterious events that led to the finale cliffhanger.
Yellowjackets
Maryze and I chat about series moments that shook us, when Hollywood misses the mark with languages, what makes Christina Ricci's performance a standout, and give our theories on what we think will happen in the next season. 
As an added bonus, Maryze becomes one my first guests to do an in person podcast episode and gives me a sneak peak into the creation of her debut album '8' which is out now.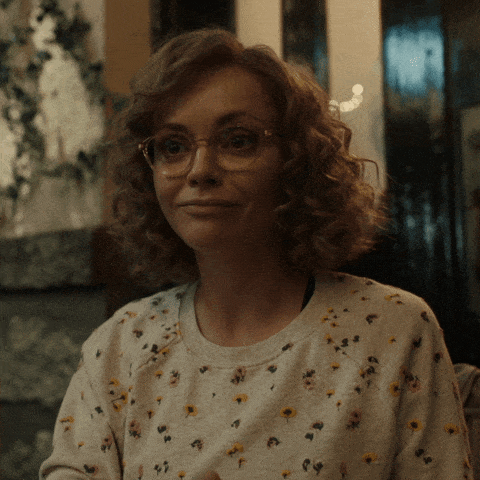 Episode and show notes are available here 
No Stranger to Horror is produced by Mik Narciso
 @Kevinlmartincom Network Podcast🎤