Screenwriter – Horror & Science Fiction Enthusiast – Graphic T-shirt Collector – Podcaster- Ava & Nicaya's Biggest Fan
I've always loved horror and science fiction, whether it's writing scripts or watching movies, the genres have always had a special place in my heart.
I created this website to talk about the movies that excite and inspire me, in the hopes that whoever is reading may also find something weird to watch among the endless sea of content.
Additionally, if updates on my own personal writing career arise this will be the forum I'll be using to keep anyone interested and wanting to follow my career journey. 
Writing Resume:  Joel H. Brewster – Screenwriter
Screenwriting Accolades and Accomplishments
Screenplays in Post Production
Featured Appearances 
In the Media
Favourite Movies 
Titane (2021)
13 Assassins (2010)
Maniac (2012)
The Descent (2006)
The Descent Part 2 (2009)
The Fly (1986)
Raw (2016)
The Dark Knight (2008)
The Dark Knight Returns Part 1 + 2 (2012)
Arachnophobia (1990)
Justice League Dark: Apokolips War (2020)
Get Out (2017)
Hot Fuzz (2007)
Black Dynamite (2009)
I Saw the Devil (2010)
The Witch: Subversion Part 1 (2018)
Blade of the Immortal (2017)
Justice League: Crisis on Two Earths (2010)
Oculus (2014)
The Call (2020)
Attack the Block (2011)
What is Westcoast Strange?
This is a place where horror and science fiction are praised in their purest form and reviewed by a fan of the two genres.
Film, television, comics, shorts, and any other works will be discussed on this page, and some will include original projects from the author.
There will be no cheap shots taken at other people's art on this site, so if you're expecting bad reviews on anything posted, you may be disappointed.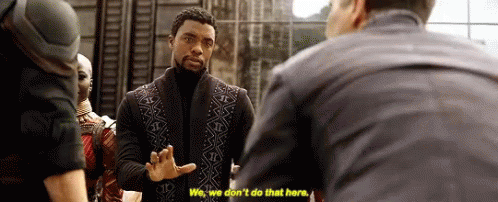 This is a place to highlight underrated projects and people in the horror and science fiction genres, or give already popular topics another unique perspective.